---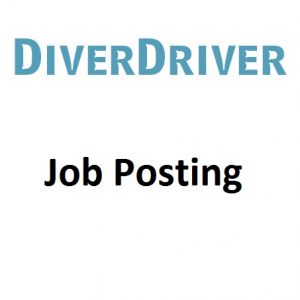 If you have an opening for a DiverDriver job you can list it here for just $10 per month. This fee is to help support hosting and maintenance of this site. Job listings will be newest listed at the top. Send your job listing here and when it is paid I will add it to this page. It will also be posted to our Facebook Group.
---
05/21/2017
Skydive Windy City (KMGC), Michigan City, Indiana is looking for a full-time PAC pilot, now through 11/3/17.  Fly 5-6 days per week, and pay is commensurate with experience/performance. Local housing available (not a bunk house).  Fun team environment, so team-player attitude required.
1000 TT required. Prior jump pilot experience preferred.
Contact Troy Church for details. churcht@mac.com