---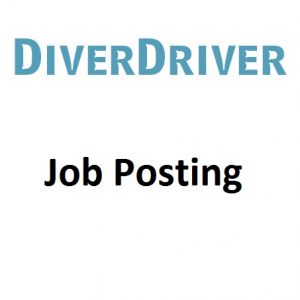 If you have an opening for a DiverDriver job you can list it here for just $10 per month. This fee is to help support hosting and maintenance of this site. Job listings will be newest listed at the top. Send your job listing here and when it is paid I will add it to this page. It will also be posted to our Facebook Group.
---
09/06/2019
Maytown Sport Parachute Club is looking for Cessna 182 Pilots!
Located in Lancaster PA, MSPC is one of America's oldest skydiving clubs. Open Weekends year round, and tues/thurs in the summer. We are a close knit club, and welcome new pilots who are looking to build time and have fun!
500 hours fixed wing
25 hours in a 182
Contact Jeff Selway at jselway1@gmail.com for more information.