---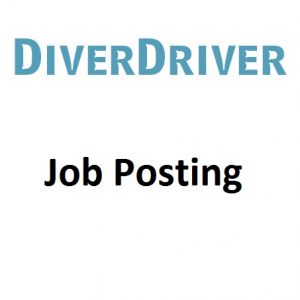 If you have an opening for a DiverDriver job you can list it here for just $10 per month. This fee is to help support hosting and maintenance of this site. Job listings will be newest listed at the top. Send your job listing here and when it is paid I will add it to this page. It will also be posted to our Facebook Group.
---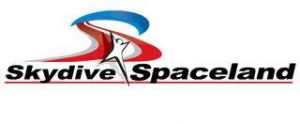 11/7/2018
Desert Sand Aircraft Leasing is hiring for a Maintenance Manager position near Houston, TX. This would be roughly equivalent to a "director of maintenance" job but in a Part 91 operation. Our growing fleet of turbines needs a "big picture" manager with maintenance experience and the ability to do some maintenance when needed.
This position will require someone who can keep track of our aircraft data to ensure timely performance of all maintenance items as required, generating logbook entries, maintaining current compliance with AD's and SB's, organizing logbooks, scheduling maintenance, etc. Candidate should have good management skills to go with the required organizational skills and maintenance knowledge.
Preferred candidates have an A&P with IA, experience in DHC-6, C208, PT6, and/or TPE331-12JR equipment. Fleet management experience is a major plus.
Please contact Trent Alkek at info@desertsandaircraft.com or (281) 369-3337 for more information.
---
11/7/2018
Skydive Tønsberg, Norway, is looking to employ a DH6-200 pilot for two 4-5 months assignments.
 We operate a DHC-6-200. Total Renovated 2016 with new instruments and PT6A-34 4-blade propellers.
We provide accommodation and travel

Wages in accordance with agreement

Pilot must have the right to live and work in the EU/EEC

The requirements for consideration are
CPL

50 hrs DHC-6

100 hrs Skydiving Operations

Minimum 750 hrs total flight time
Period 1: 12/25/2018 – 04/04/2019
Moroccoskydive, close to Oujda east Morocco

Estimated 600 loads, 200hrs flying

6 days a week
Period 2: End April – end September (might be mid May – mid August)
Skydive Tønsberg, Norway, 100 km from capital Oslo

Estimated 800-100 loads, 250-300 hrs flying

4-6 days a week

5000 EUR / Month
For more information / CV submission please contact med by email dl@hoppfallskjerm.no
Thanks, Audun Wik
Manager Skydive Tønsberg